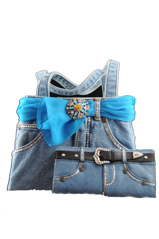 Welcome to the Perlsu web site that features unique handcrafted gifts for that special someone or to keep yourself.
If you have that special canine friend, please visit the product area and see if their picture appears on a handcrafted ceramic Collectible Ball.
If you love denim, please visit the product area and find the perfect denim purse, wallet or hat to coordinate with your favorite outfits.
Please enjoy these pages as much as we enjoy creating the products.
If you have any questions feel free to contact us.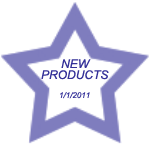 Please visit www.TheOceanRetreats.com for information about upcoming scrapbook weekend retreats in Ocean City Maryland.
Copyright © 2002 - 2006 - Perlsu - Web Mail
Site Design: Coastal Media Services